With over 15 years of experience in whole house electrical wiring, Paradise Electric will work tirelessly to complete your custom home's objectives. We specialize in the following types of wiring and electrical system work.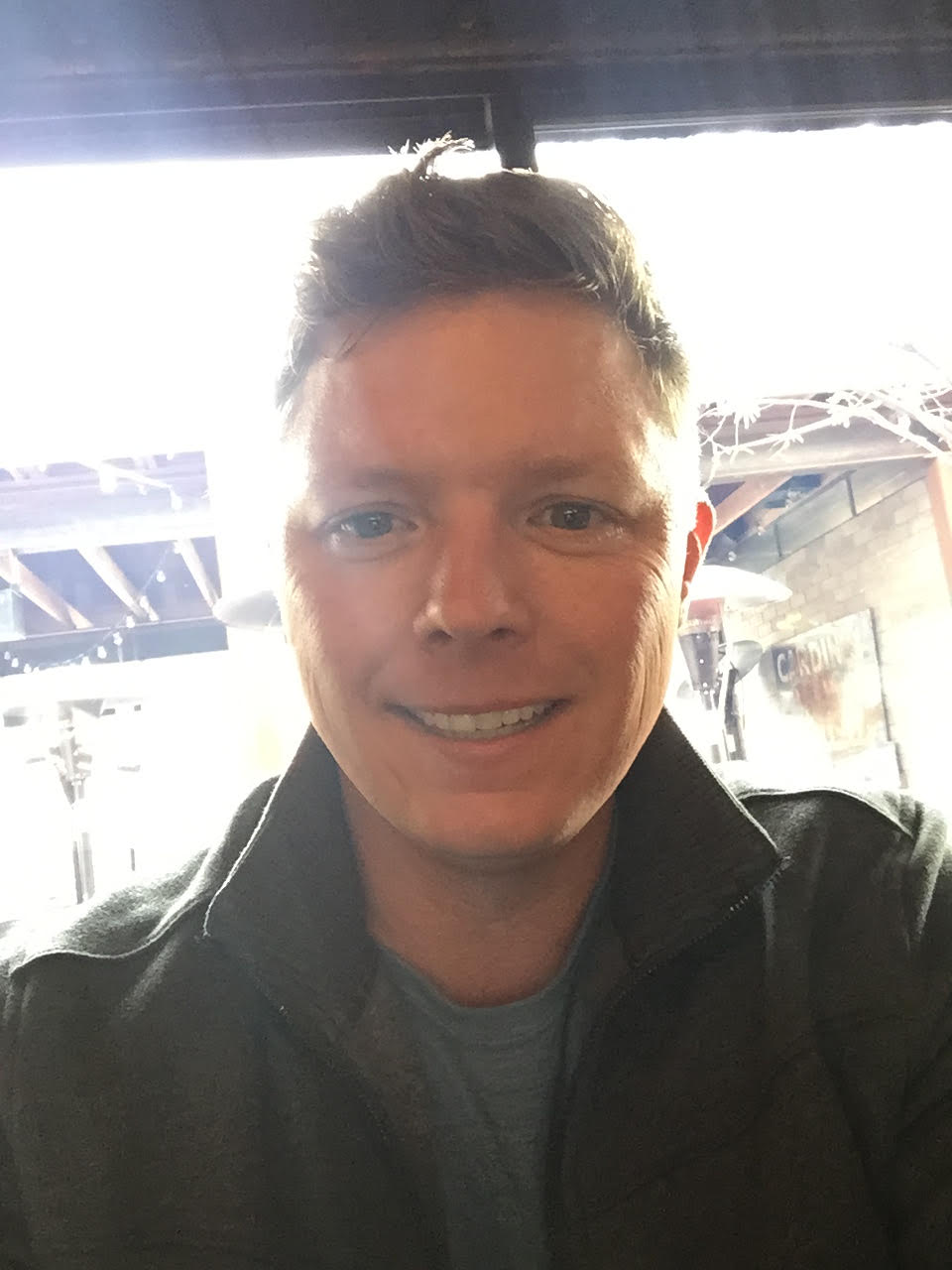 Eddie Maddux
Residential Electrician
Contact us today for a no hassle estimate on all your commercial or residential electric needs.
AZ ROC# 219143
Lighting Fixture Installations
Exterior Lighting Installation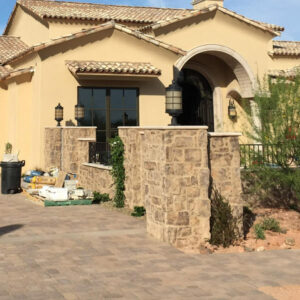 Panel and Switch Upgrades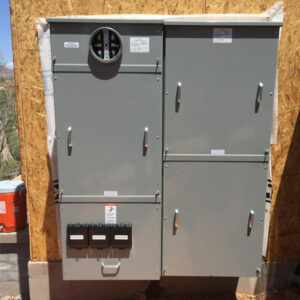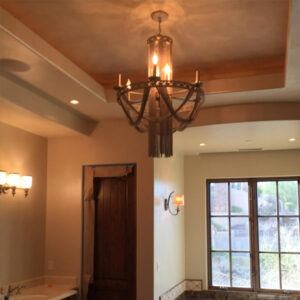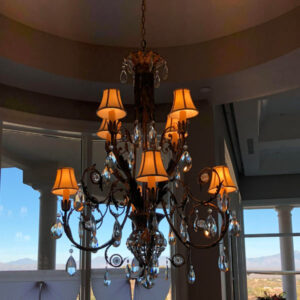 We Specialize in Custom Home Electrical Systems
From outlet upgrades to pre-build whole home electrical wiring, we offer a higher level of customized service.
CHOOSE PARADISE ELECTIC
For over 15 years we have been offering excellent customer service to the residential homeowner. Our services range from chandelier and lighting fixture installation work to whole home wiring. Contact us today by email or phone for a custom quote on your residential electrical project.
[email protected] or (602) 465-1202